Helping you grow through an integrative approach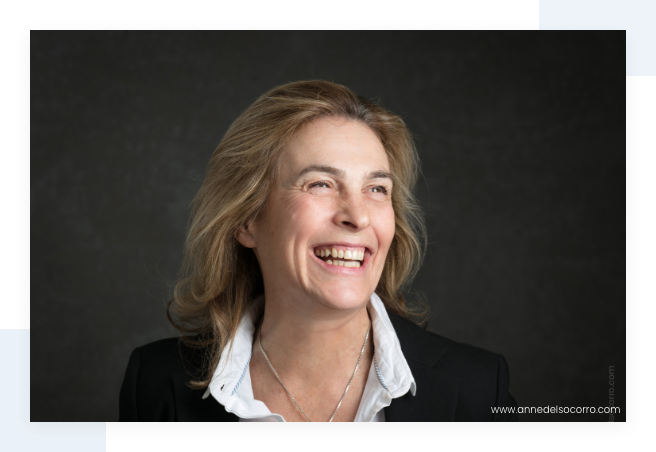 Expands and integrates new skills
After 18 years of business, in 2019, we decided it was time to expand Axing and hire new coaches so we could start offering global and varied interventions. Axing is a firm of experts in coaching and training and specialists in the integrative approach, adapted to the needs and ambitions of companies for deep and lasting changes.
The integrative approach,
tailored to your needs
All our company interventions (coaching, consultancy and training) are prepared and presented through an integrative and relational coaching point of view which puts relationships at the heart of all our support. The presence of the coaches and the processes are more important than the content.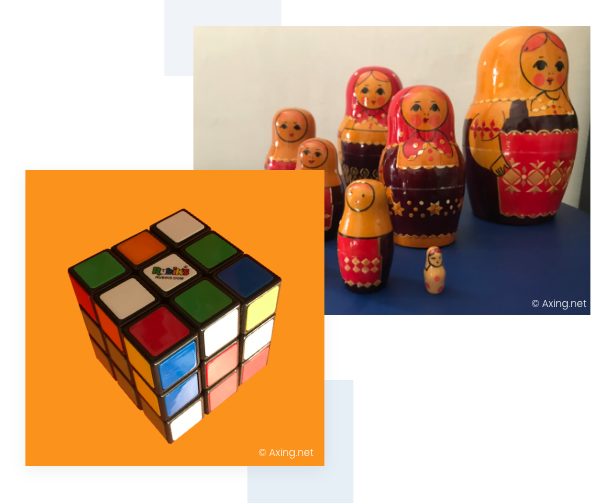 For managers, experts and coaches. Certified RNCP (national register of professional certifications).

For directors, managers and teams, individually or in groups.

In human resources, management, communication, organisation, performance…

Individually or in groups for internal and external coaches.
"My job is my raison d'être. After a fulfilling career at IBM, both in France and abroad, I wanted to give a new direction to my professional activity. I have always been fascinated by the human relations as well as the impact of relationships on well-being and performance. This is why I decided to get trained in coaching and create the company Axing, with the objective of supporting companies in their development.
Welcoming, sharing and being open-minded are values at the heart of the humanism we advocate.
We are committed to continuous improvement of our practices through training, supervision and personal work. We adhere to the IIPA and Syntec code of ethics.
We work with you, listen to your needs, and make your issues our priority to support your ambitions and your development with care and high standards.